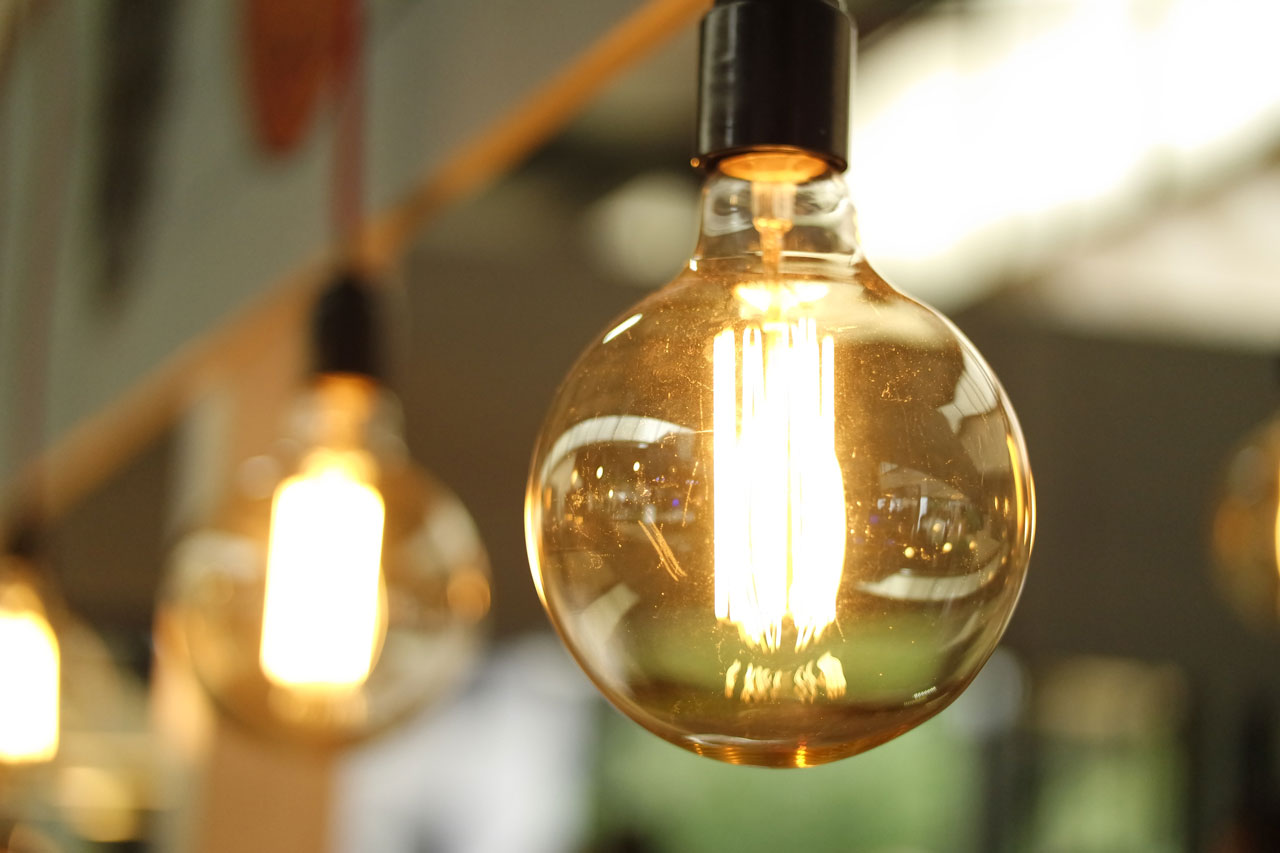 Home Energy Consultation available from McGaffin Mechanical
We'll discuss heating your home, reducing heat loss, smart controls and energy efficiency products that are within your budget. An energy assessment can provide you with a roadmap to saving money and improving the comfort of your home.
Central Heating:
– New Boiler Installation
– Install SMART heating controls
– Use your existing heating controls more efficiently
– Check your boiler flow temperature
– Powerflush to remove dirt, sludge, rust and debris
– Review and top-up your central heating pressure.
Reducing Heat Loss:
– Cavity Wall Insulation
– Solid Wall Insulation
– Floor Insulation
– Roof and loft insulation inspection
– Draft-proofing
– Insulating tanks, pipes and radiators
Buying energy efficient products:
– Lighting
– Home appliances
Energy saving tips:
– Switch off standby
– Turn off lights
– Reduce the temperature of your washing machine
– Avoid the tumble dryer
– Avoid overfilling your kettle
– Fill your dishwasher
If you would like to contact us about any questions or queries you may have regarding our services, we would be more than happy to help. Fill in the form below and we will get back to you as soon as possible.